Meet The Team
Tami Smith
CEO of Kids VS Meals
Kelcie Woods
Author and Social Media Manager
Kelcie is a Registered Dietitian and mom of 3. She graduated from the University of Central Florida (UCF) with a degree in Health Sciences (BS). Two years later, she earned my Masters in Science in Nutrition from Cornell University. Shortly after completing her masters, Kelcie completed a Dietitian internship and earned her Licensure as a Dietitian in Florida, where she reside with her husband, Dale and three children.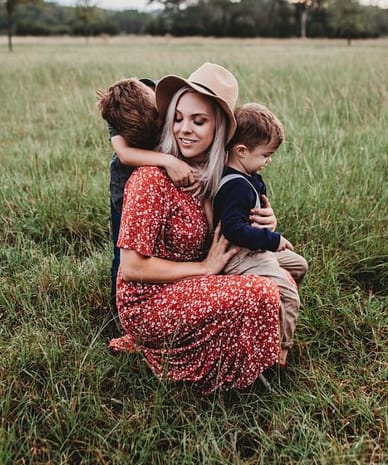 Why I Started Kids VS Meals
I started Kids VS Meals after having an awful experience with a specific kids meal delivery service. The problem was, there wasn't enough information to help me decide which kids meal delivery was best for my family. I received a bad recommendation from a website that reviews specific kids meal delivery brands, and unfortunately, they steered me the wrong way. So, here I am, sailing off into the bright blue sea of amazing kids nutrition services out there. I'm going to cover it all right here at Kids VS Meals to help you and your family!
Be sure to follow me on social media and reach out if you have any questions about any service that I genuinely review.